23NOV
2018
ELECTRONICA – AFTERWORD
Exhibitions participating and visiting is a kind of a holiday. You anticipate amazing discoveries, meetings, booths decoration, presents and perspective handshakes. Especially when it is referred to electronica, the largest European show for electronic components, systems, applications and solutions.
Most of electronica visitors are R&D engineers and Project Managers from automotive and white goods industries, "armed" with workpieces and components. Every year SM Contact faces a brain exercise to impress them. This time we demonstrated upgrades in splice crimping, quality control and pin insertion technologies.
Upgrades 2018: splice crimping automatic fixture, automated quality control, semi-automatic pin insertion.
SM Crimp V8 was designed with automatic fixture for components positioning and with automation of splice height and machine starting position. Traditional push-button interface turned to more user friendly touch screen. SM Crimp technology attracts engineers with possibility to avoid connectors when crimping wires to pcb. Reduction of product price, compactness and reliability are criteria they worry about and which are united in the presented equipment. This prototype amazed everyone with automatization.
Crimping quality is what visitors were also conscious about. This fact is very encouraging for SM Contact, which developed the extensive product line for quality measurement and assessment, including laboratories, pull force tester, crimp height measurement tool and Viso software for splice micro-section analysis. Automated laboratory SKA 4000 cuts and grinds a sample without operator's involvement. Camera facilitates cut line adjustment. Viso is integrated to the laboratory software and receives data from the microscope.
Not less than 50% of visitors' interest was focused on semi-automatic tabletop Pininsert 2100. This machine with insertion field up to 100x100x40 mm (WxDxH) fits to many kinds of components such as PCB, ceramics, plastic connectors, and to all types of pins in shapes, cross-sections and sizes. 2-axis ball screw table provides precise positioning. It is just electricity powered, not requiring compressed air. With a standard design of this upgraded version customization can be made just within two weeks, which ensures short supply time.
One more novelty by SM Contact R&D Department presented at electronica was customer access to project data. It gives customers private access to their validated connections list within SM Contact database. The system accumulates datasheets with optimal parameters, technical reports, laboratory control lists and overview on ongoing projects.
"2017 passed with 'heap of orders' tone. This year our visitors tend to more weighted judgements and attention to small details. For us it is a good chance to show that we have answers for the most provocative questions".

Kirill Turgenev, Head of SM Contact Engineering Department.
Besides official results and precious visitors reports, there is something more. Subsurface part of the iceberg is what was done before you see our greeting faces at the booth. Each time it is a kind of examination for ourselves, our team and luck. Firstly, thousands of organisational issues and doubts about the design. Multistep combination of engineering, manufacturing, purchasing and shipping between geographically dispersed offices. Secondly, you find yourself in shock and panic when arrived and saw unexpectedly bad and wrong booth performance the evening before the show. New constructor, it is difficult to anticipate. Thirdly, you discover your design mistakes which can be threatened by fines and imprisonment for copyright violation – urgently correct! At last, finishing touches have been put and we offer Brie and Bordeaux to visitors, making them laughing with spring stools, smiling to each other with relief. Feeling that all this could be overcome and realized only with a Team.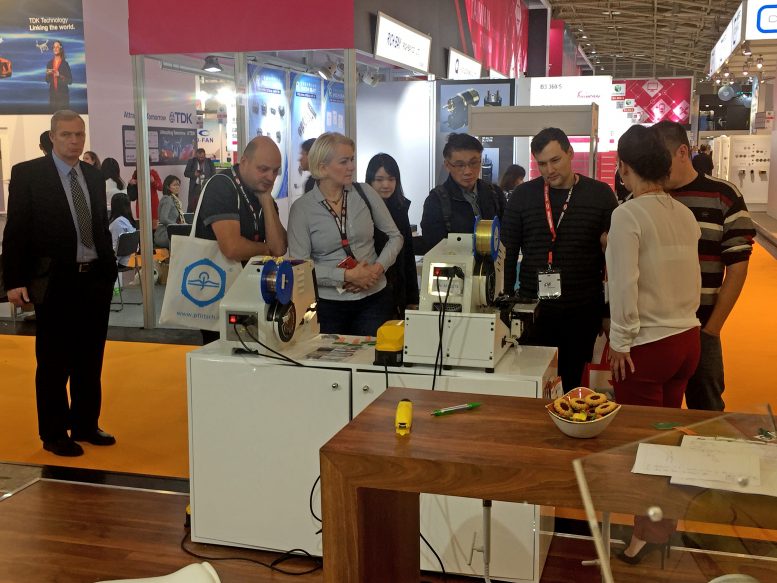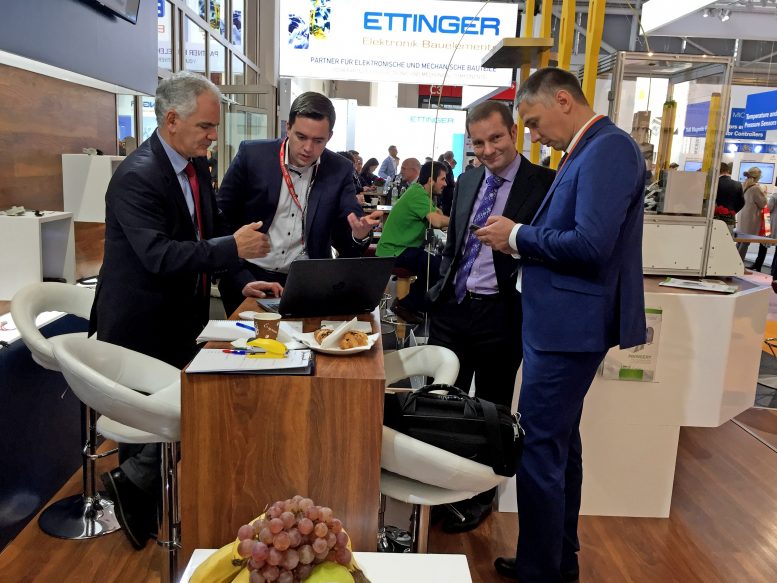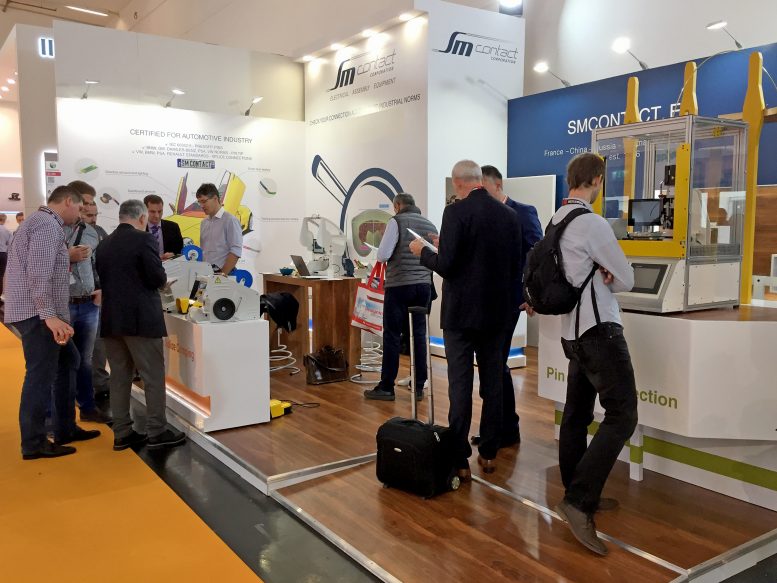 Category: Events