6NOV
2018
PLEASED TO MEET YOU AT ELECTRONICA IN NOVEMBER, 13-16
Traditionally, autumn is time to harvest and share achievements. And we'd like to greet our dear customers and all visitors at electronica, where we demonstrate 2018 upgrades:
– Splice crimping,
– Pin insertion,
– Quality measuring technologies,
– Novelty! Customer access system to project data.
Find our booth B3.262!
You can get free tickets from SM Contact right now and save your time and up to €78.00.
So what's new? Each exhibit is presented with significant technical upgrade:
SM Crimp V8
– automatic adjustment of splice height and machine initial position
– motor control via touch screen with improved interface
– automatic components positioning
Pininsert 2100
– 2-axis ball screw table for precise positioning
– electricity powered – not need in compressed air
– insertion field up to 100 x 100 x 40 mm (WxDxH)
– for universal usage – PCB, ceramics, plastic connector, etc.
– customization within just two weeks
Automated laboratory SKA 4000
– minimum operator's involvement
– automatic cutting and grinding
– camera for cut line adjustment
– Viso measurement software integrated
Customer access presentation
– external personal access to SM Contact connections database
– list of validated connections
– datasheets with optimal parameters, technical reports, laboratory control lists
– overview on ongoing projects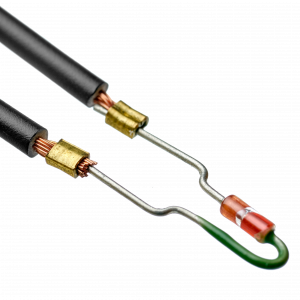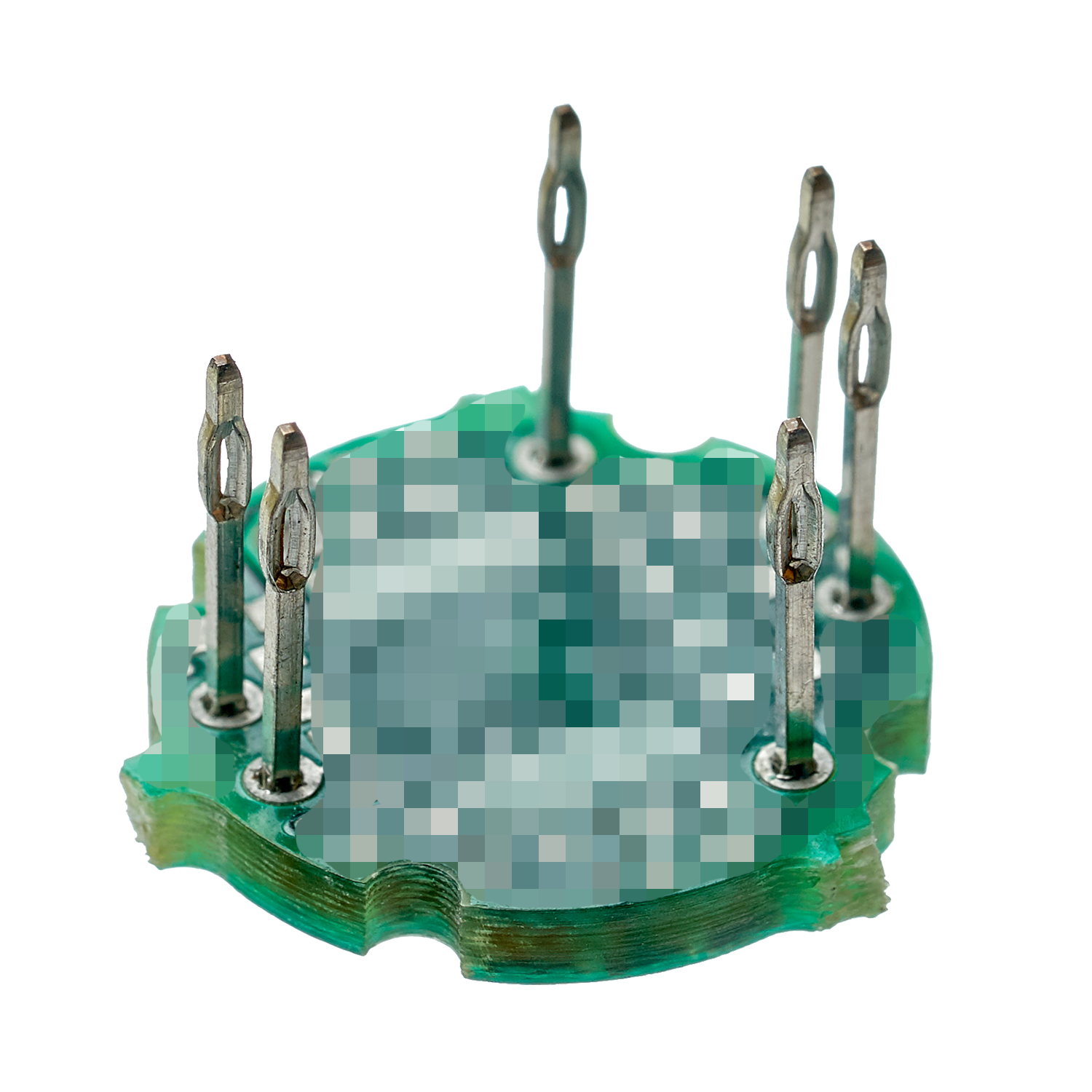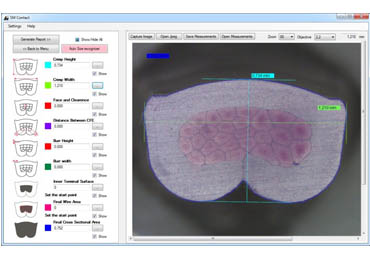 Category: Events